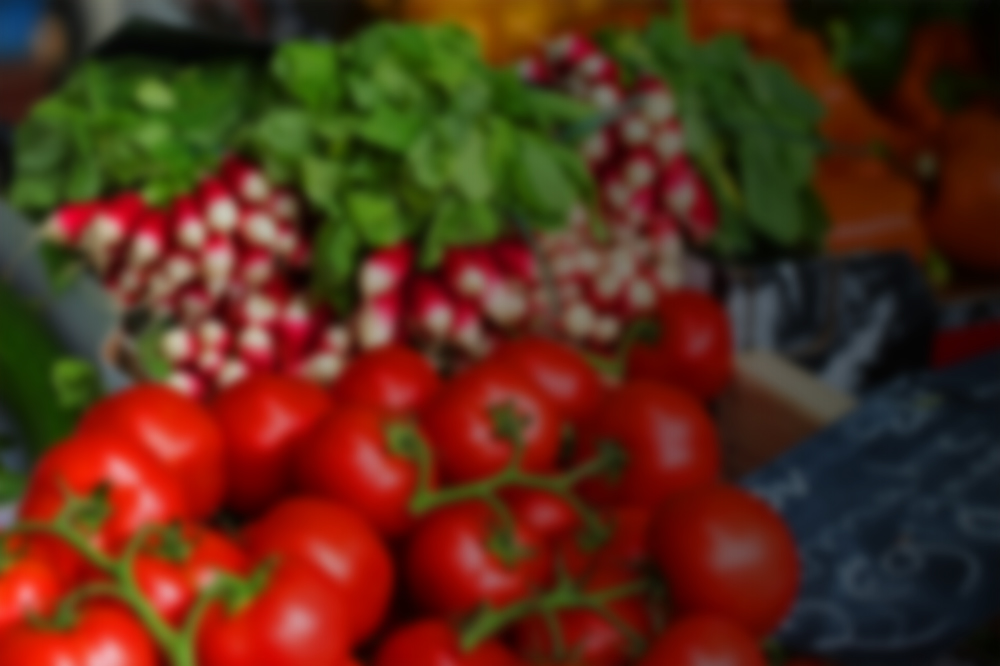 Ready To Make a Change?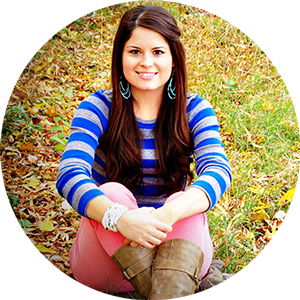 Red Coyote has a dietitian on staff who will work with you to reach your individual nutrition goals. Ryan Baggett is a Registered Dietitian Nutritionist and a Board-Certified Specialist in Sports Dietetics. She believes in using real food and evidence-based nutrition information to help you reach a healthy weight, reduce your risk of developing chronic diseases, and reach your training goals with proper fueling. Contact Ryan at ryan@redcoyoterunning.com to set up an appointment for metabolic testing or with any questions regarding nutrition services.
Nutrition Coaching
With so much conflicting information available online, understanding how nutrition affects your health can be confusing. Let our registered dietitian give evidence-based advice to help you reach a healthy weight, reach your training goals, and reduce your risk for developing chronic diseases.
Meal Plan Development
Maximize your energy requirements in a way that promotes good health and fuels your activity. Discuss any nutrition topics for which you would like more information, such as: Nutrition timing for exercise, Healthy balanced meals, Nutrition on the go, Supplements, and Hydration.
Pantry Makeover
Are you unsure which foods should stay in the house and which should go? Let us help clean out your pantry and stock up on healthy staples that taste good too.
Grocery Store Tour
A dietitian can help you shop for healthy foods, read food labels, and learn which ingredients to look for and avoid while keeping a budget in mind.
BodyGem Metabolic Testing Packages
Red Coyote offers BodyGem® metabolic testing. The BodyGem® is an indirect calorimeter that accurately measures your resting metabolic rate (RMR) through a simple breath test that takes approximately 10 minutes. The test will determine how many calories you need a day, which is beneficial for anyone wanting to lose weight, maintain a recent weight loss, gain muscle mass, or ensure adequate fueling during training sessions. Stop guessing how many calories you need a day and set up an appointment to get your metabolism tested today.
FOR MORE INFORMATION
A complete description of available nutrition services and metabolic testing packages can be found on Ryan's Website, along with healthy recipes, and nutrition tips for fueling your run. For more healthy recipes and info on the latest nutrition trends, you can also find her on Pinterest and Facebook.