GO The DIstance
Fall Session 2017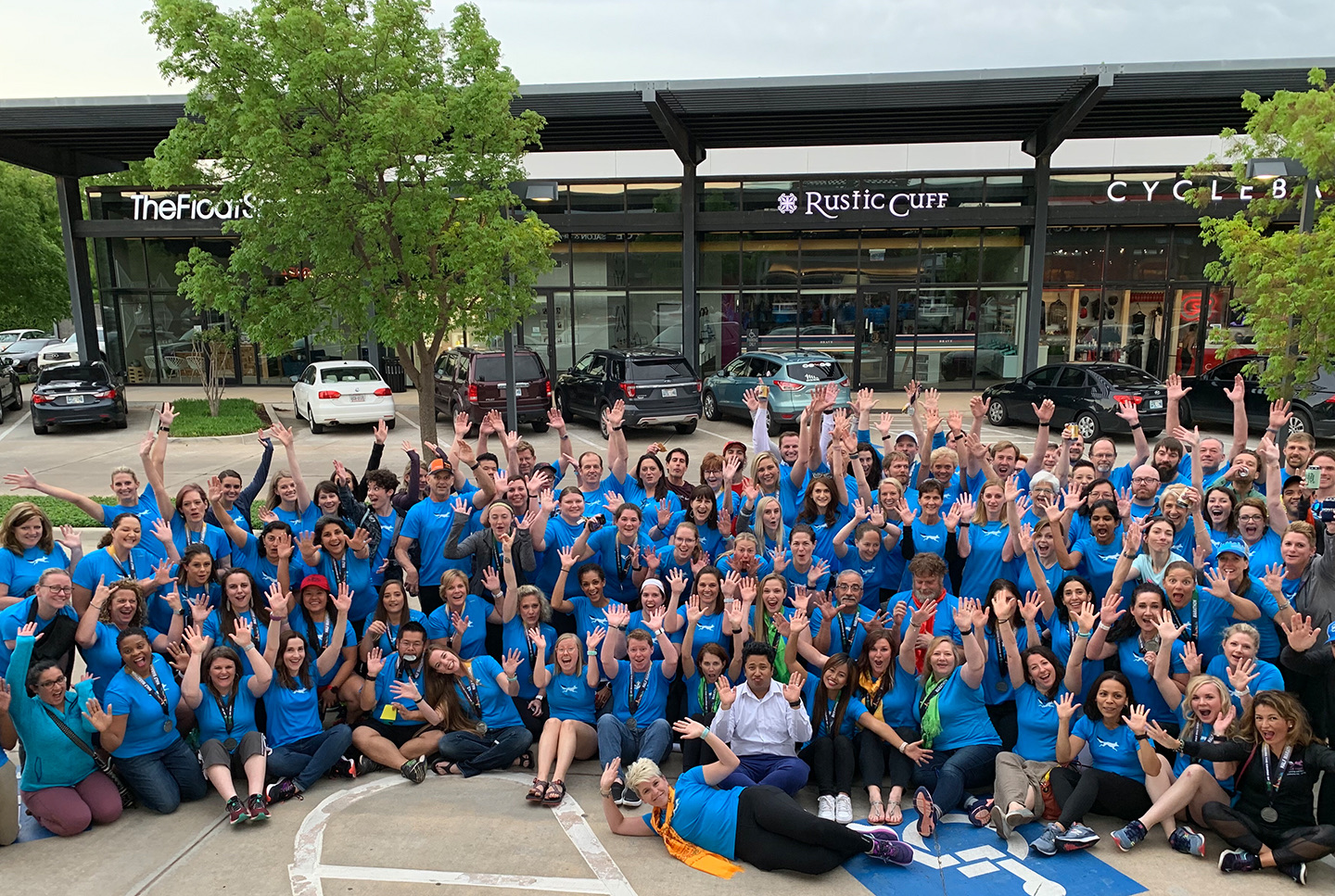 Tuesday, August 1, 2017 - Sunday, November 19, 2017
DETAILS
Red Coyote's Half Marathon Training Program is designed to help you train for the Rt. 66 Half Marathon, but can be used to train for any fall half marathon. This program will focus on gaining endurance to help you complete a half marathon to the best of your ability. Participants are given instruction on how to properly prepare for a half marathon. Program will include pacing, nutrition, hydration, form, and training principles, as well as other areas to help you have a successful race.
Perks
A supportive group and coaches to keep you motivated
Coached Sunday group long runs and Tuesday evening workouts<
Motivational and educational Facebook posts by coaches and peers
Weekly training schedules
Educational Clinics
Program technical shirt
SCHEDULE
This 16 week program is just $109 if you sign up BEFORE 06/05/17, $129 if you sign up 06/05/17-07/10/17, or $149 if you sign up 07/11/17 or later.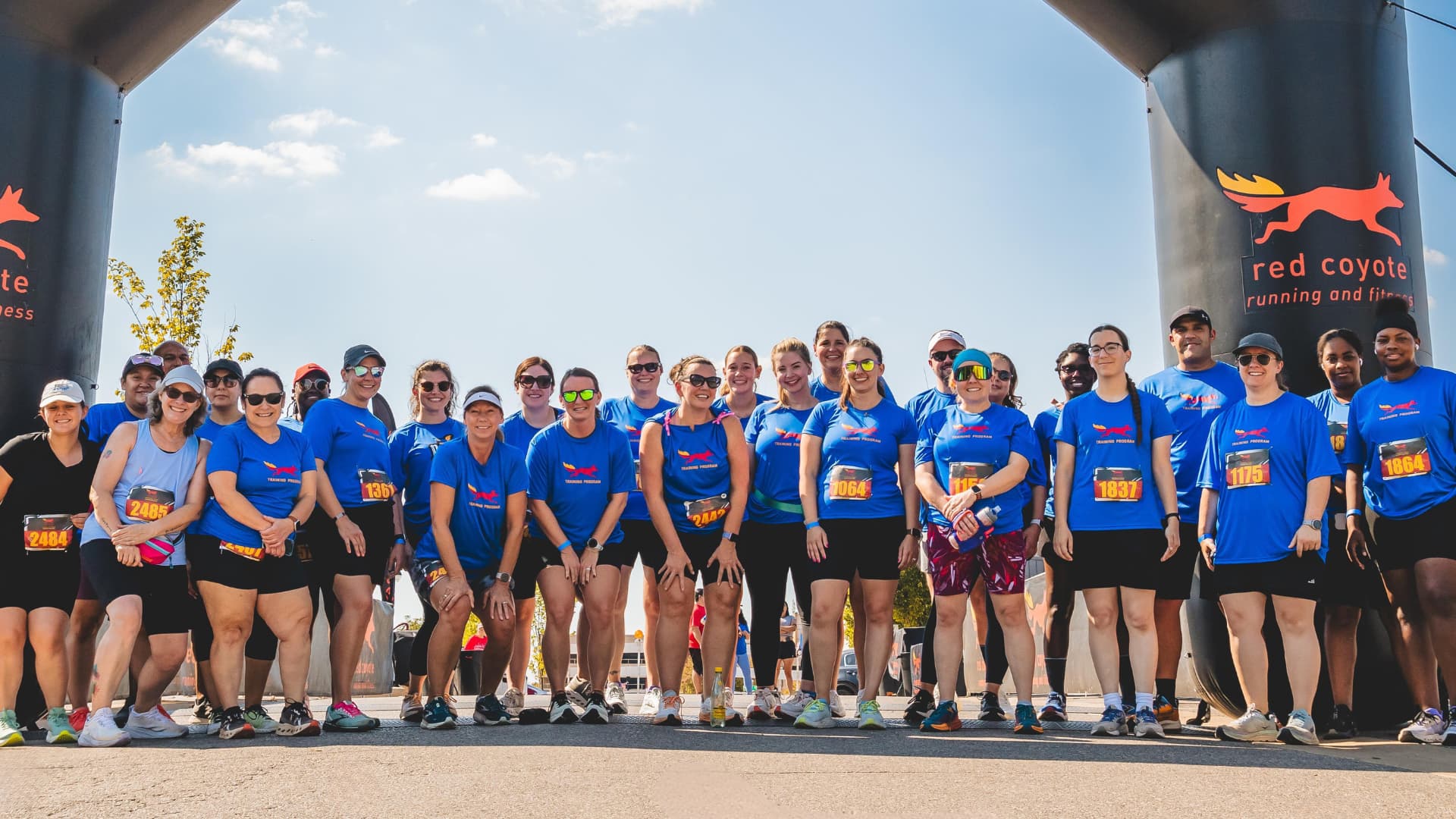 5K Newbie Program
Anyone can do it
Looking for structured introduction to running to help get in shape without getting injured along the way? We've got the program for you.
Learn More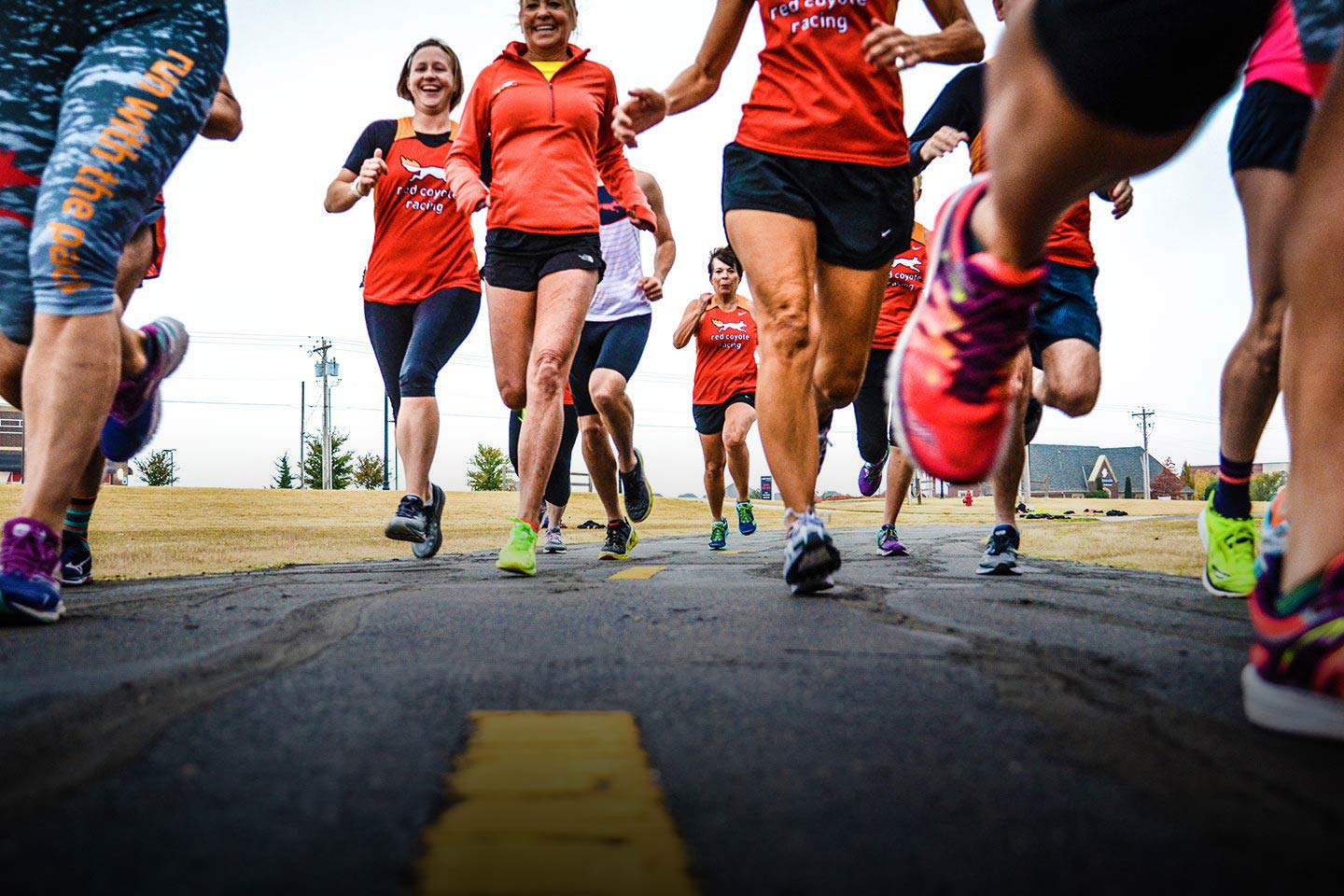 10K Training Program
Go Farther
Already run a 5K and are looking to go farther?Let Red Coyote help you reach those goals you've set for yourself.
Learn More