TRAIN WITH THE PACK
Fall Session 2017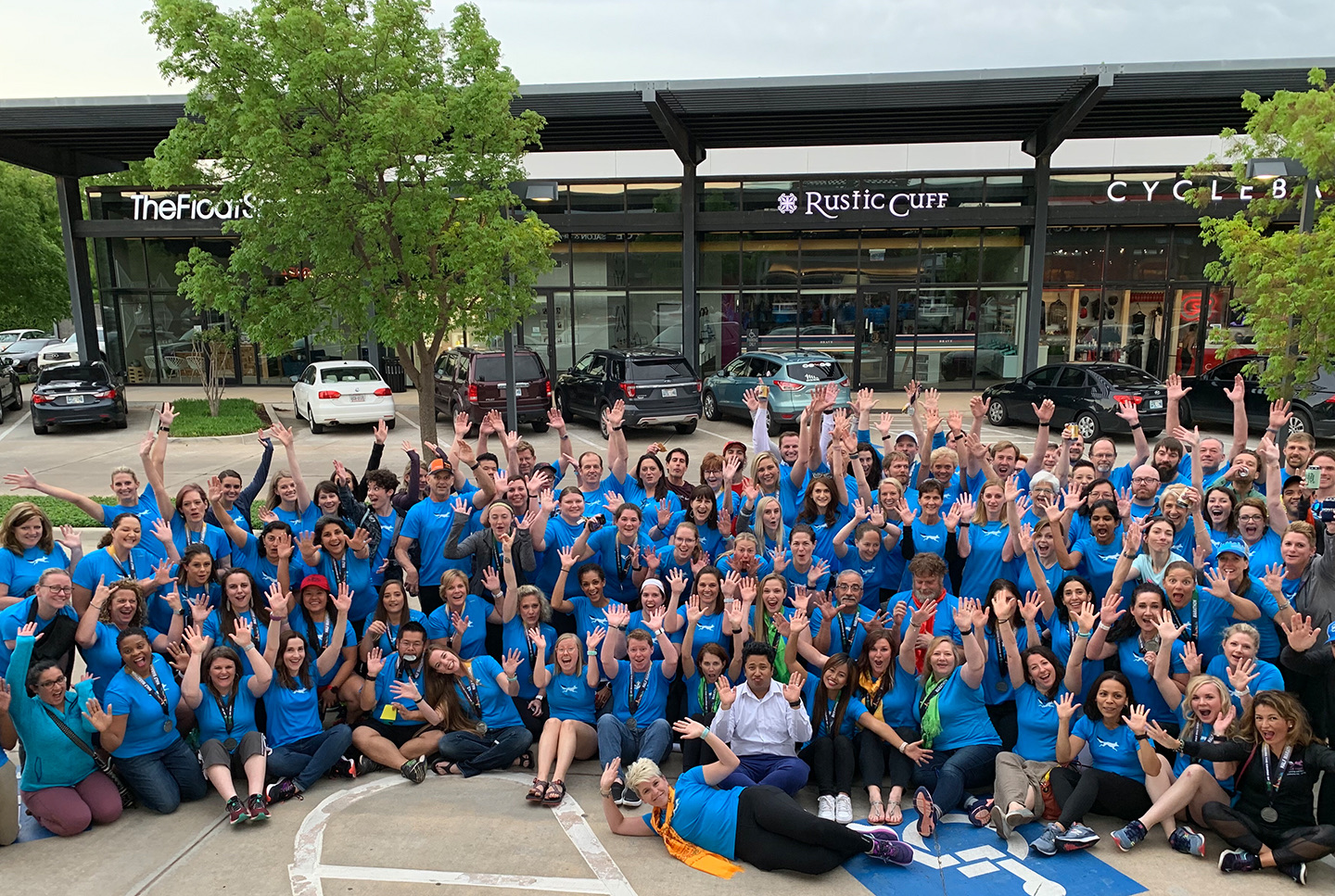 OUR FIRST FALL HALF MARATHON TRAINING PROGRAM STARTS AUGUST 1ST!
DETAILS
Red Coyote's Half Marathon Training Program is designed to help you train for the Rt. 66 Half Marathon, but can be used to train for any fall half marathon. Our half marathon program is welcoming to all abilities. Whether you are a runner attempting your first endurance event or you are a competitive runner looking for a new PR there is a place for you in our program. Red Coyote's Training Program can be individualized to your experience and goals.
At Red Coyote, we think sharing the training journey with friends working to achieve a common goal is the best part and makes every run more fun! We will help you achieve your goal safely by a gradual increase in your training. We give instruction on proper hydration, nutrition, injury prevention, running form, training principles, as well as other areas to help you have a successful race. We have over 20 experienced coaches who will support you and keep you motivated.
To safely meet your goal we ask that you have a running base before joining the group. What does that mean? We suggest that at the beginning of the program you are able to run/walk 3-4 miles at one time and are currently running 10-15 miles per week. This does not require that you be able to run the entire way but just that you are comfortable covering that distance. Afraid you don't meet these requirements, just email us at training@redcoyoterunning.com or join us at the upcoming informational meeting on July 18th @7pm at the Classen Curve location.
PROGRAM BENEFITS
A supportive group and coaches to keep you motivated
Coached Sunday group long runs at 6am to beat the heat
Tuesday evening workouts at 6pm
Motivation and support from coaches and peers
Weekly social runs
Weekly training schedules
Educational Clinics
Program technical shirt
A kickoff meet and greet at a local restaurant
An end of the program party to celebrate your success
KICKOFF WORKOUT AT RED COYOTE Classen Curve on TUESDAY, Aug 1st @ 6PM
TUESDAY EVENING WORKOUT @ 6PM
SUNDAY MORNING WORKOUT @ 6AM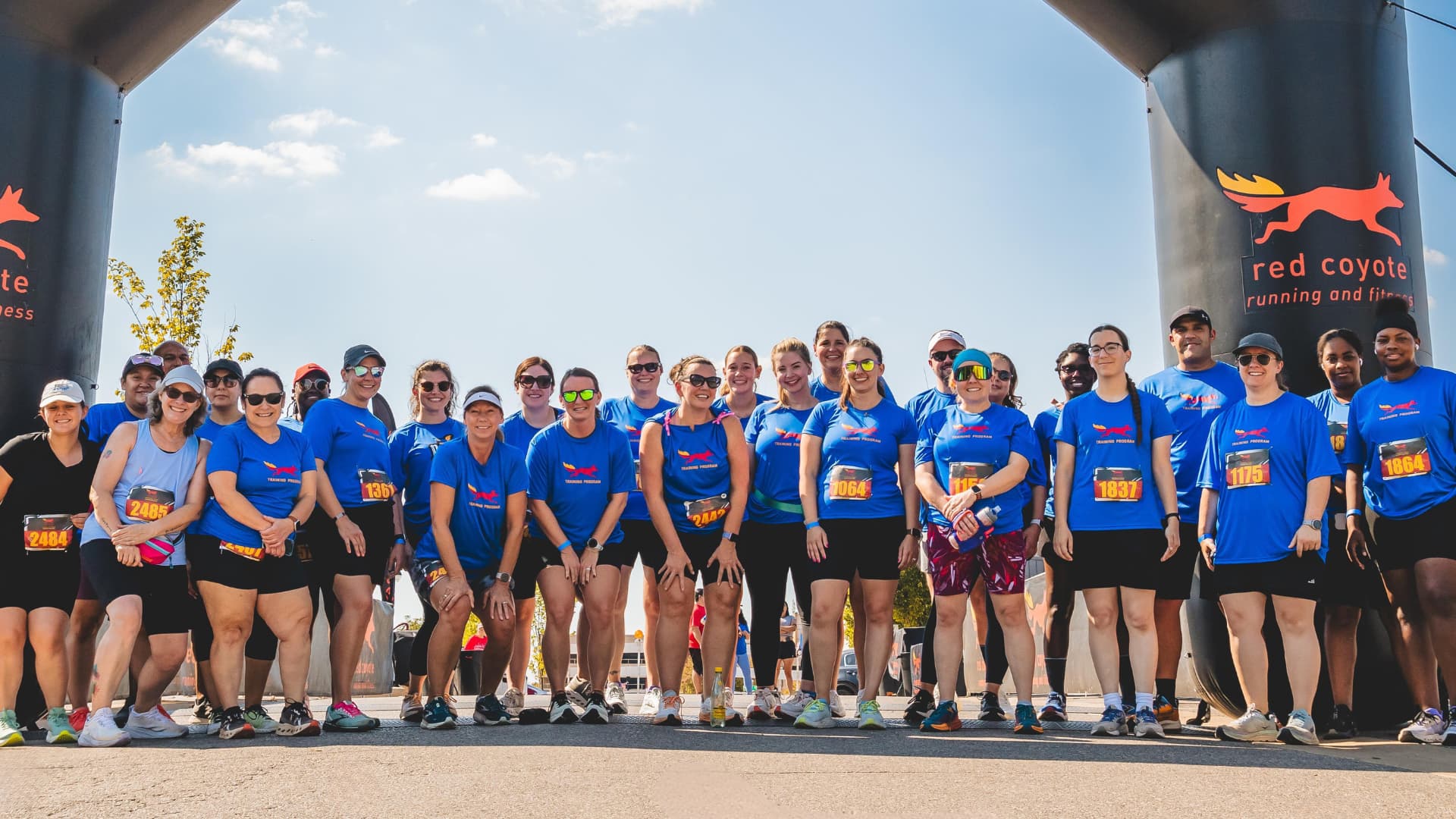 5K Newbie Program
Anyone can do it
Looking for structured introduction to running to help get in shape without getting injured along the way? We've got the program for you.
Learn More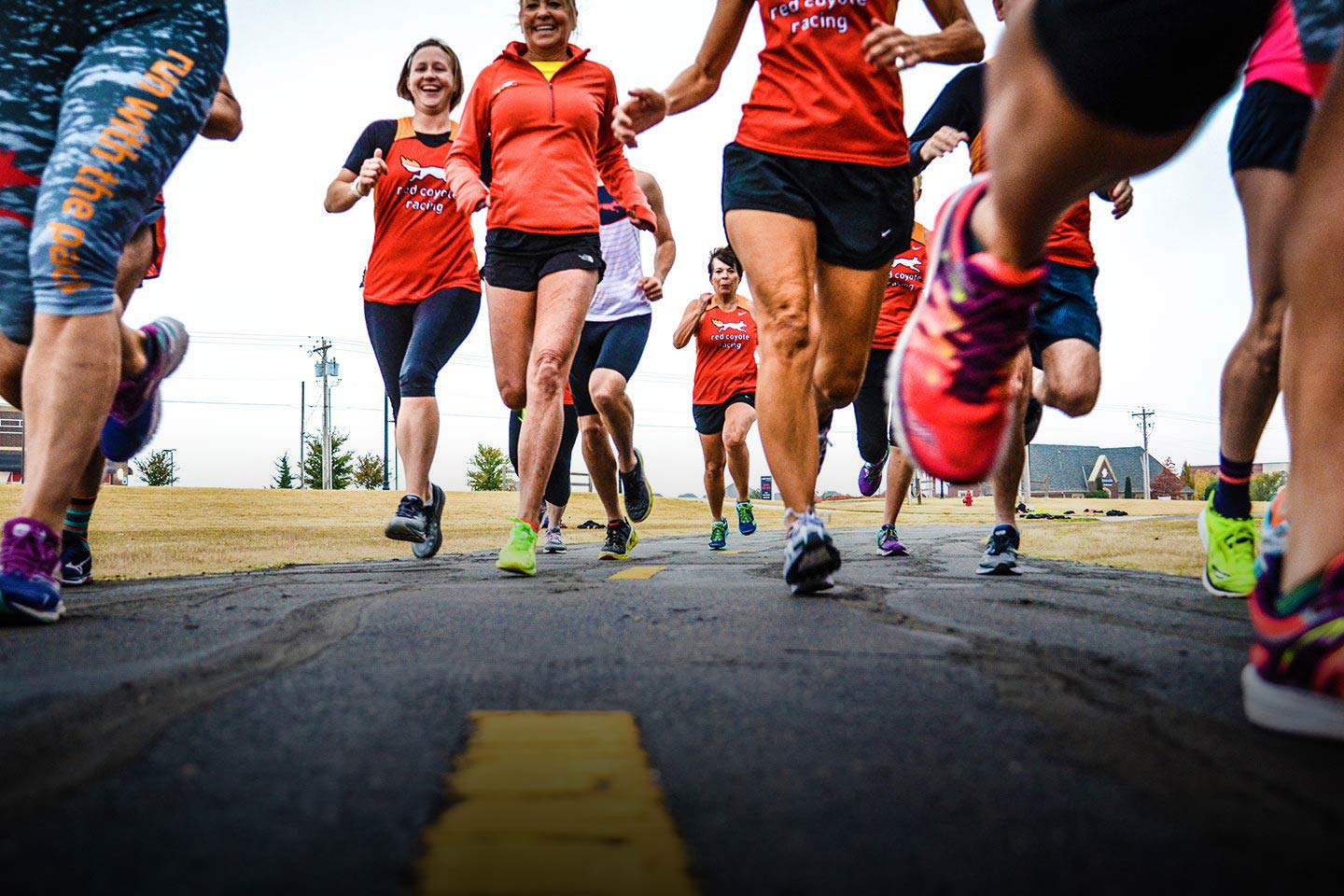 10K Training Program
Go Farther
Already run a 5K and are looking to go farther?Let Red Coyote help you reach those goals you've set for yourself.
Learn More