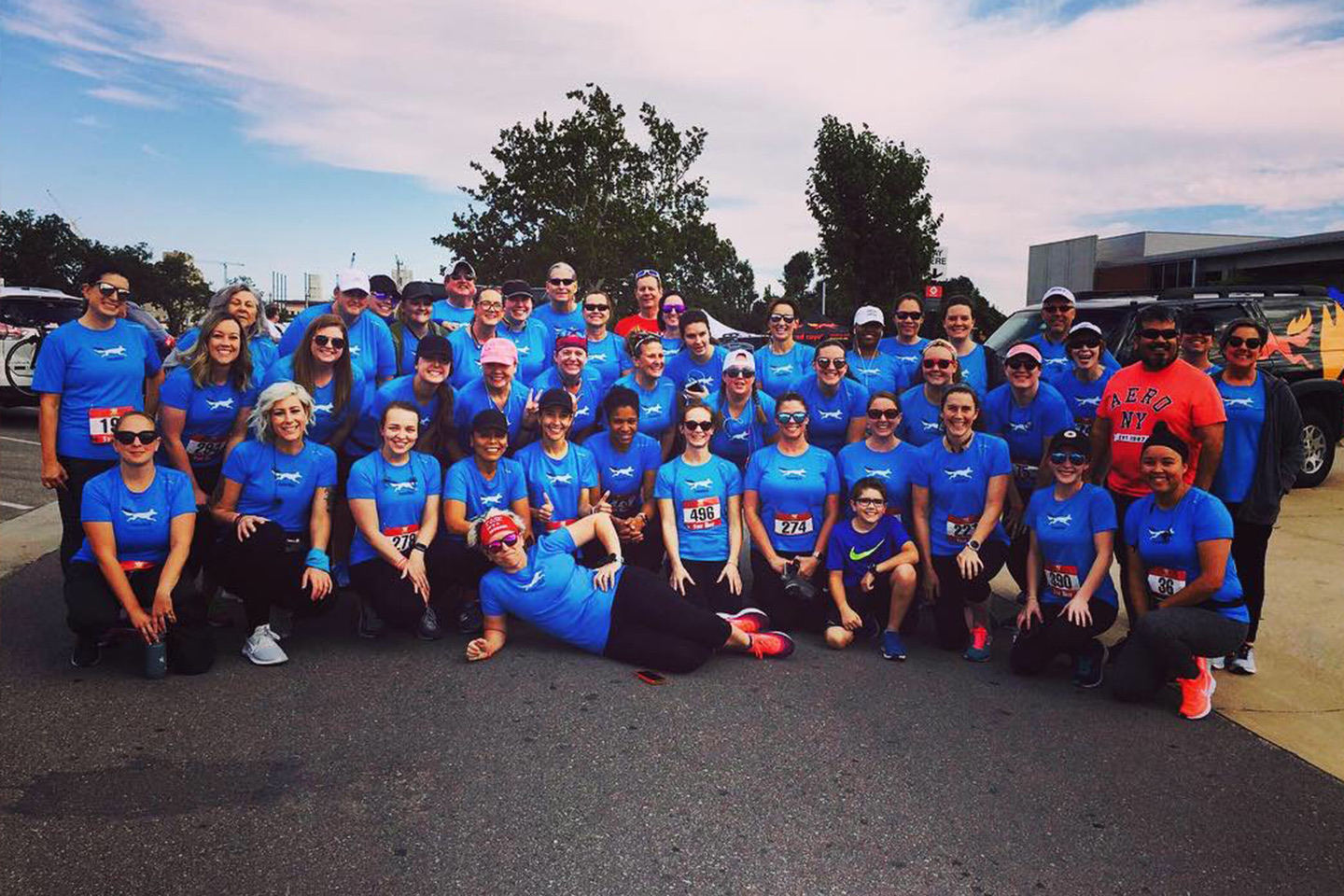 Red Coyote is offering IN-PERSON and/or VIRTUAL options for The Winter 2021 Go Farther 10k Program starting October 25th, that leads up to the Merry Mitchmas 5k/10k on December 18th! Red Coyote Training Programs are FREE (yep...free!) to people of all abilities (run or walk) to help get the community moving, stay motivated, and achieve their personal goals. All participants will receive schedules through email and ALL other communication will go through Red Coyote's private Facebook group that is exclusive to this program. To help stay accountable, participants can post their workouts to the Facebook group page or email it to coach Heather Crawford.This support based program is designed for participants who can run (run/walk) a minimum of 3 miles, and want a structured program that will assist them in increasing their mileage from the 5k to the 10k distance.
WHAT YOU WILL RECIEVE
8-week customized training schedule building toward 10K/6.2 mile goal
Positive support, coaching, and a fun group to keep you motivated!
**For Sale this season is a Training Program Long Sleeve Shirt for $15.00!
SCHEDULE
Program kickoff - Monday, October 25th 6pm at the Red Coyote OKC location
Mondays-6pm Red Coyote OKC
Thursdays-6pm Red Coyote Edmond
Saturdays-8am Various Locations
INFO MEETINGS VIA ZOOM
Wednesday, October 6th 7:00pm (In-Person OKC location)
Monday, October 11th 7:15pm (Zoom Call)
Tuesday, October 19th 7:00pm (In-Person OKC location)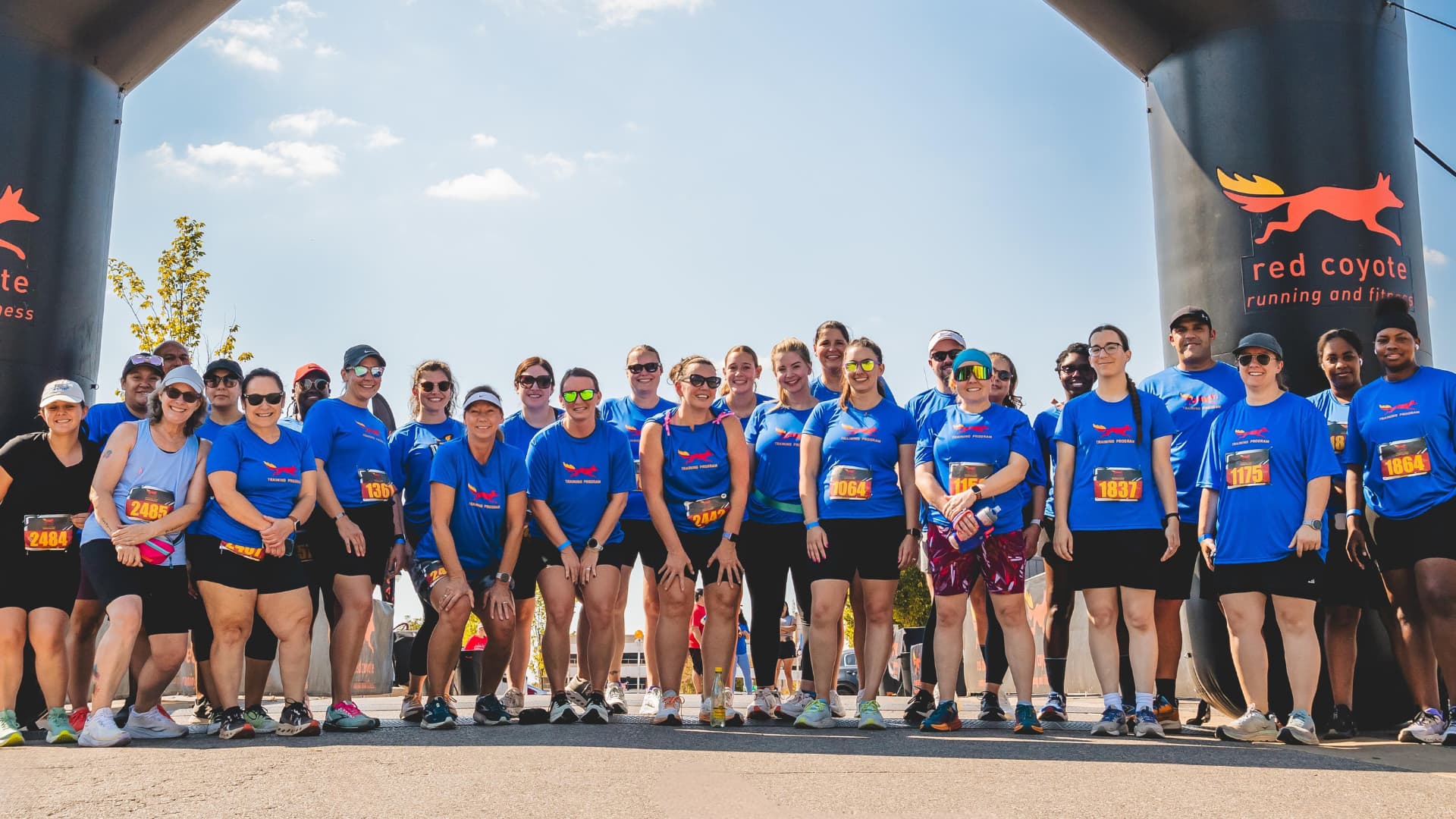 5K Newbie Program
Anyone can do it
Looking for structured introduction to running to help get in shape without getting injured along the way? We've got the program for you.
Learn More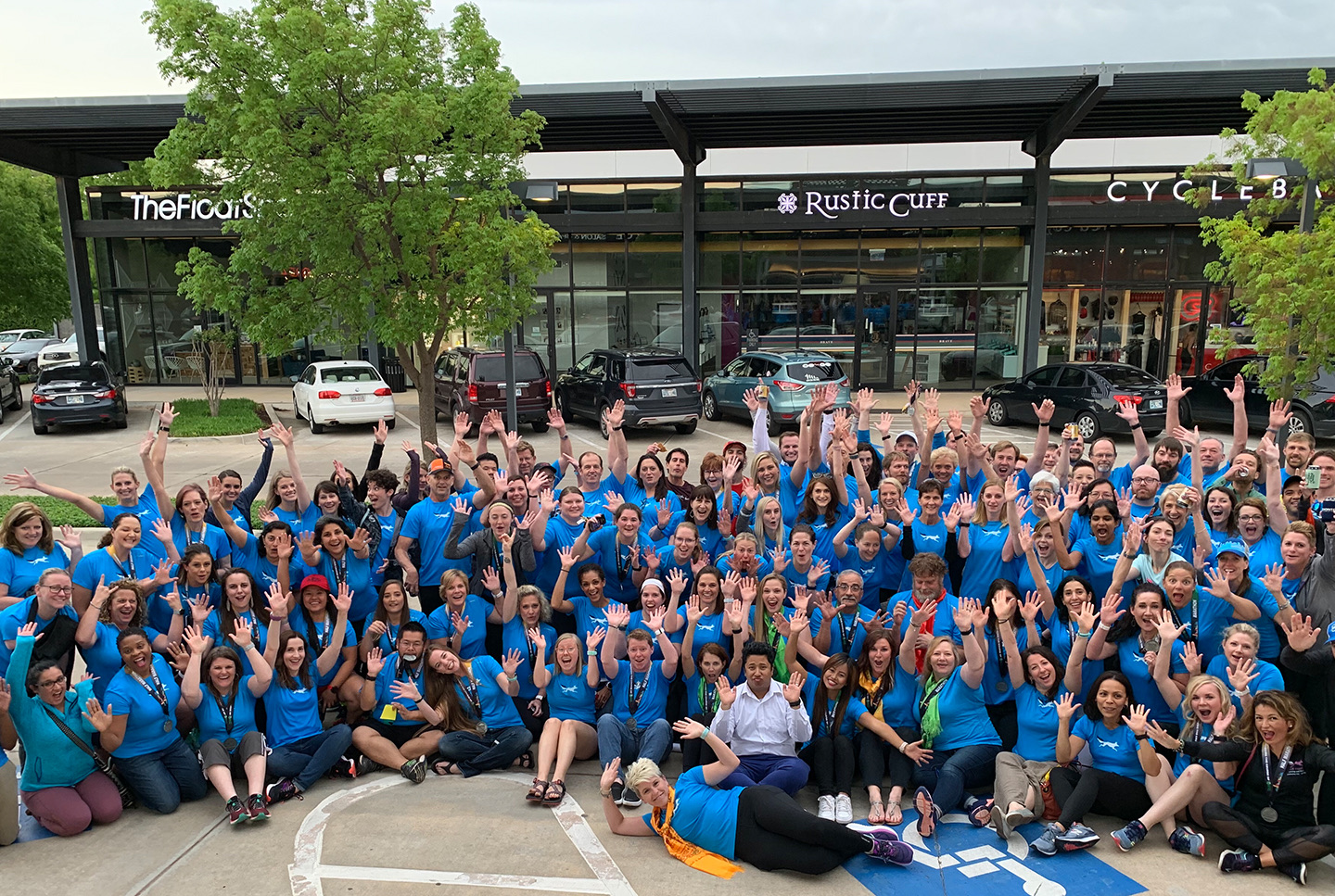 Marathon Program
GO THE DISTANCE
Our program is designed to help you train for any full marathon or half marathon. Are you ready to go the distance?
learn more