Let us help you find the right shoes to keep you injury free so you can enjoy what you love.
Red Coyote's free slow motion video gait analysis and emphasis on customer service create a unique shopping experience. Red Coyote is the only store in OKC to utilize this technology in the fitting process. Every Red Coyote Fit Coach has knowledge of the anatomy of foot and legs, common running injuries, and shoe technologies. We can help you find the right shoe for your foot type whether you are a seasoned veteran, looking to just finish your first 5K, or work on your feet all day. The fit process is a 7-8 minute process.
1. Let's build a background - we will ask a few questions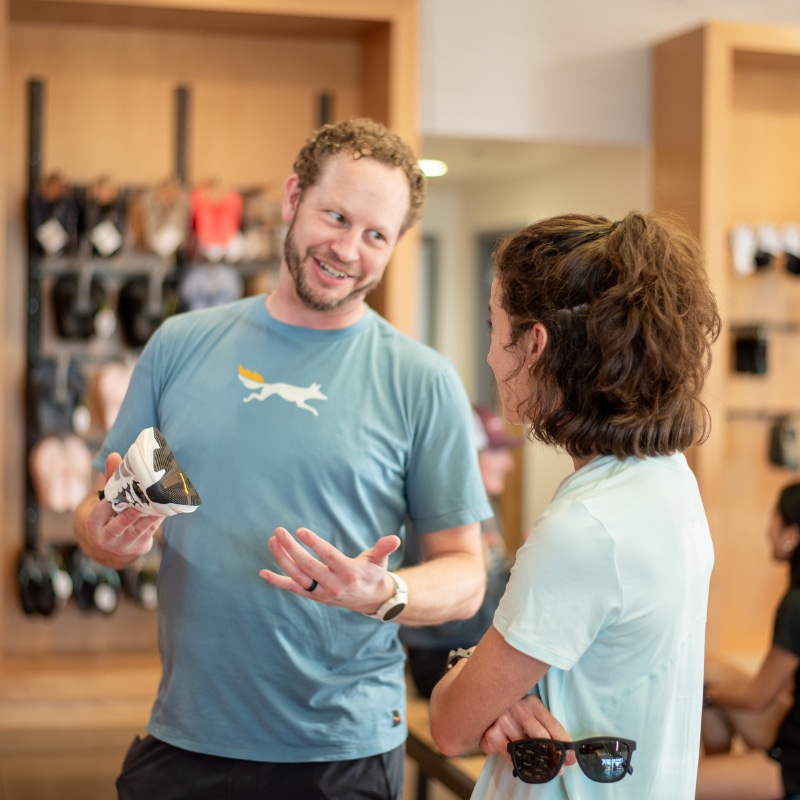 2. Walk or Run 10-20 seconds on the treadmill while we take a slow motion video of your feet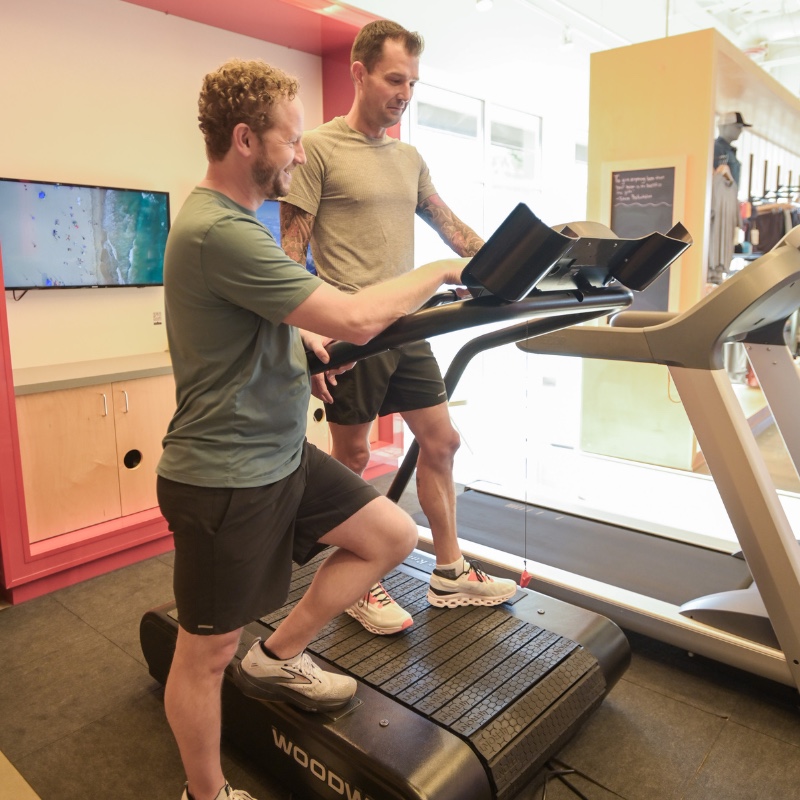 3. Review the video and make shoe recommendations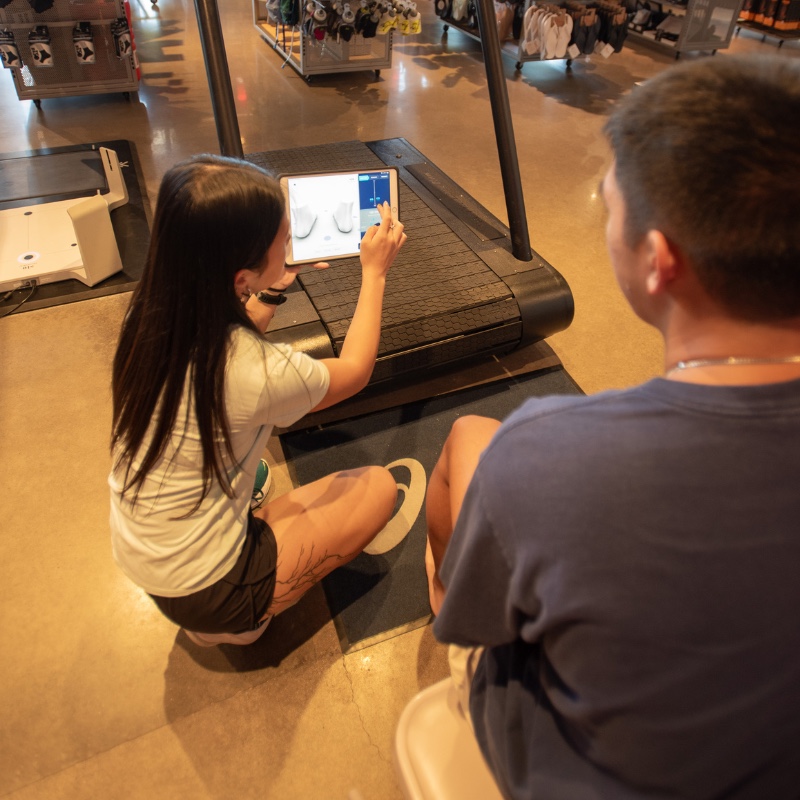 4. Measure feet with the Brannock device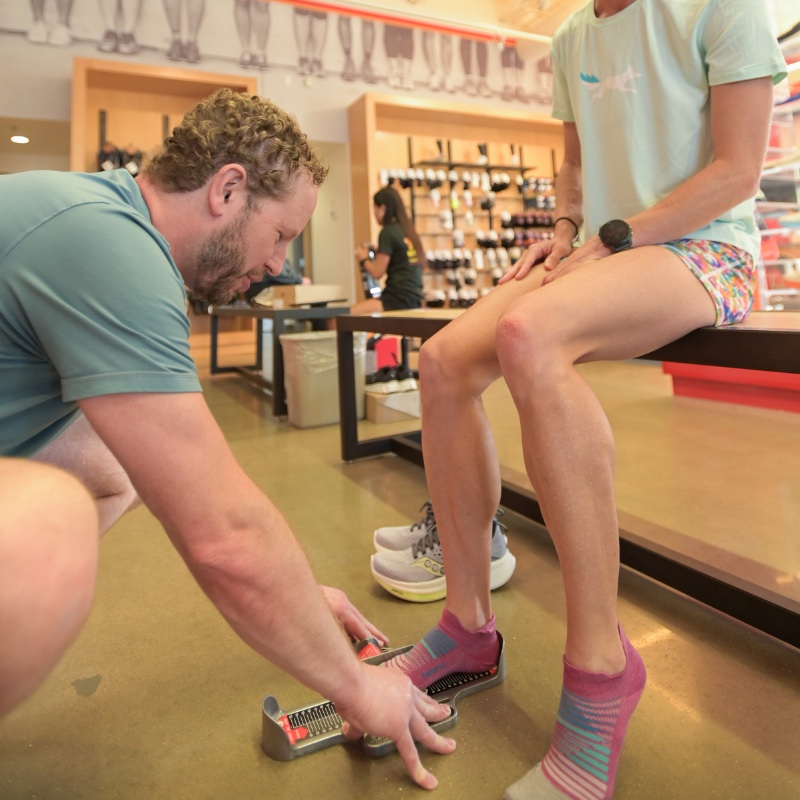 5. Learn about different shoe technologies and try them on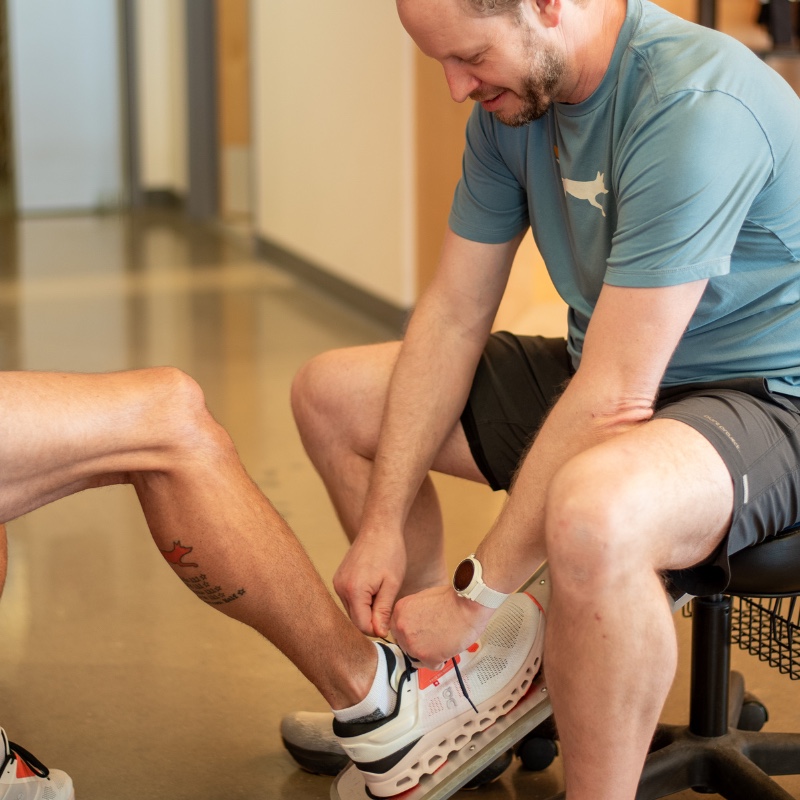 6. Fall in love with your favorite pair!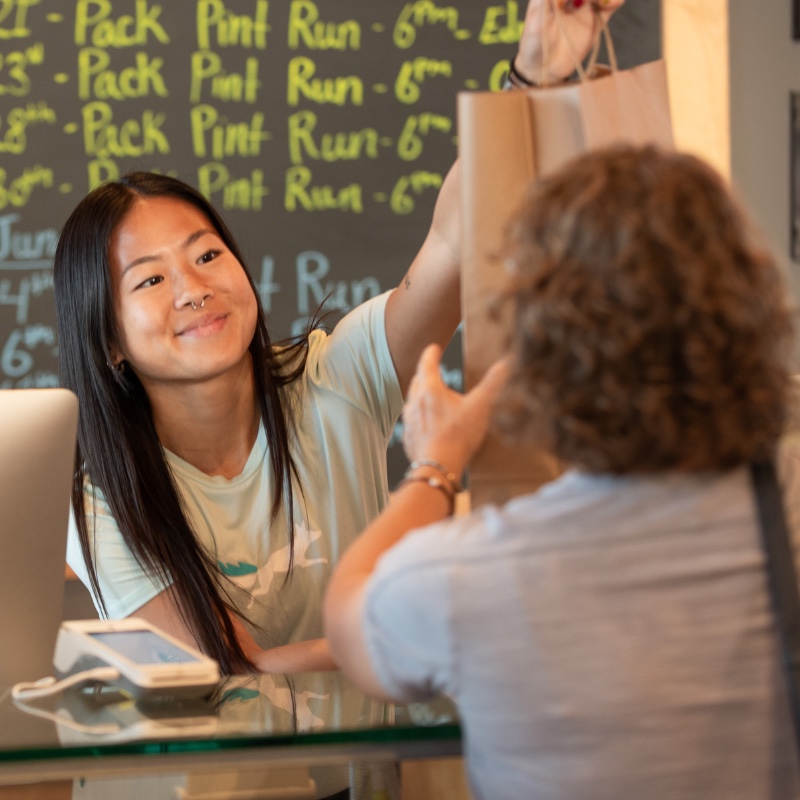 Red Coyote Custom ME3D Superfeet Insole Fitting
PERSONALIZED INSOLES DESIGNED AND ENGINEERED FOR ONE PERSON: YOU
Learn More