5k Newbie Program
5k Newbie Training Program
Newbie 5K Training Program
Spring 2020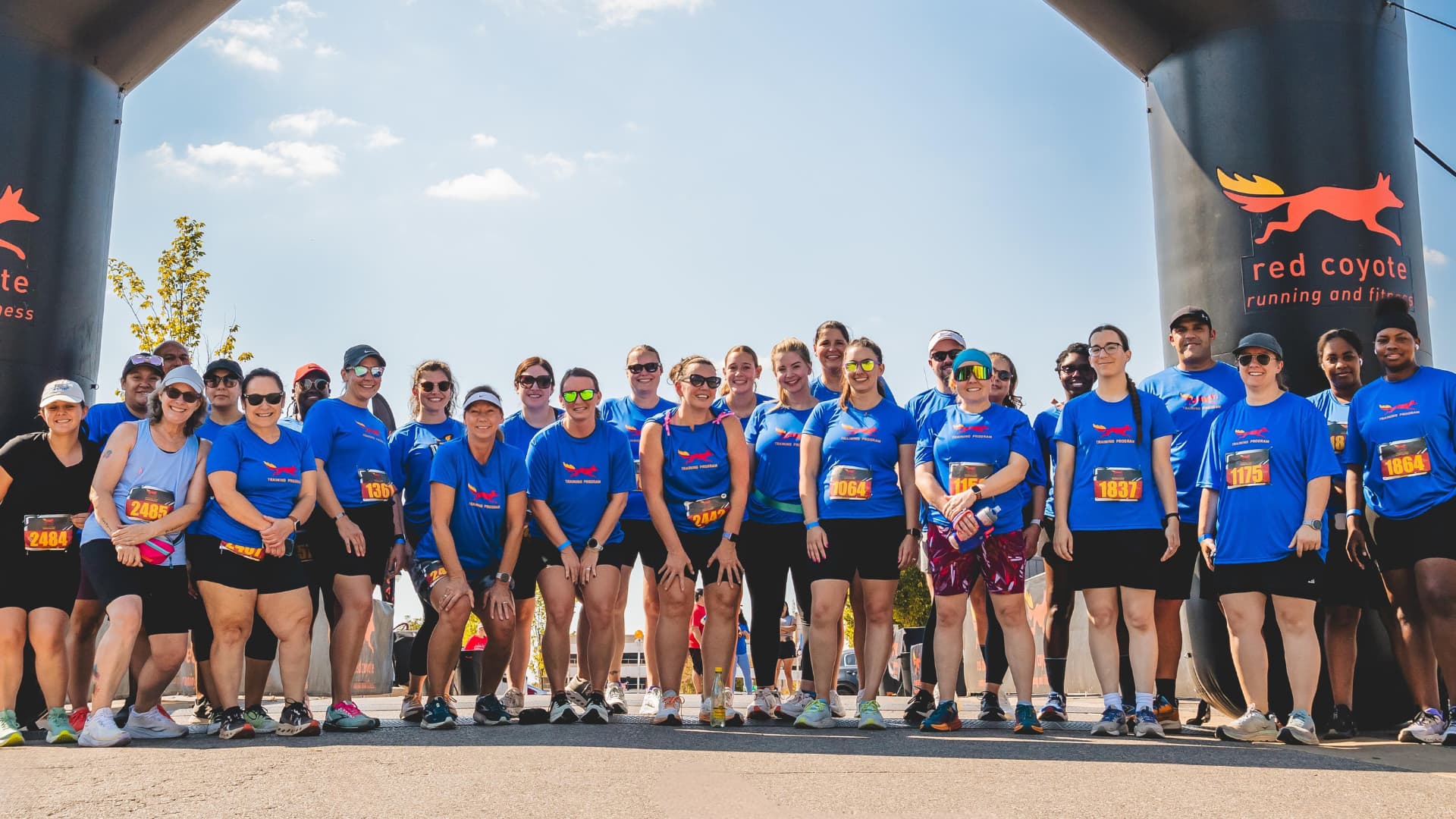 Always wanted to be a runner, but not sure how or where to start? Red Coyote has trained over 2,500 newbies to run their first 5K! We have the experience and the knowledge to help you reach your goals. From day one, you will be part of a running/walking community, our "Training Pack," and you will form great friendships through your fitness journey while the motivational atmosphere will keep you engaged and focused on your goals.
DETAILS
This program is designed for people who have never run before or who have not run for a very long time, and want a structured introduction to help get in shape without getting injured along the way. We start with very gentle workouts combining walking and running, and give your body plenty of time to adapt to running over the 9 weeks of the program as we build to the goal of running a 5K/3.1 mile distance. There are no stopwatches or pressure of any kind, just positive support. The cost of this 9 week program is just:$99 if you sign up BEFORE midnight 12/08/19, OR $109 if you sign up 12/09/19 or later.

WHAT YOU WILL RECIEVE
9-week structured running program building towards your 5K/3.1 mile goal
Three fully supported group workouts a week on Monday evening, Thursday evening & Saturday mornings
Informational sessions on topics ranging from injury prevention to nutrition
A Brooks Running Red Coyote Newbie Program running technical t-shirt
Entry fee into Red Coyote's Lucky Coyote 5K (Saturday, March 14th)
Positive support, coaching, and a fun group to keep you motivated!
SCHEDULE

NEWBIE INFORMATIONAL MEETINGS: Bring any questions and learn more about program!
Monday, December 2nd, 7:15pm at Red Coyote OKC location
Monday, December 30th, 7:00pm at Red Coyote OKC location
Thursday, January 2nd, 7:00pm at Red Coyote Edmond location
FIRST NEWBIE WORKOUT MONDAY, January 13th - 6:00PM at Red Coyote OKC locations
Newbie Workouts will be held on Monday evenings at 6:00pm and Saturday mornings at 8:00am at Red Coyote Classen Curve location. Thursday workouts will be held at the Edmond location at 6:00pm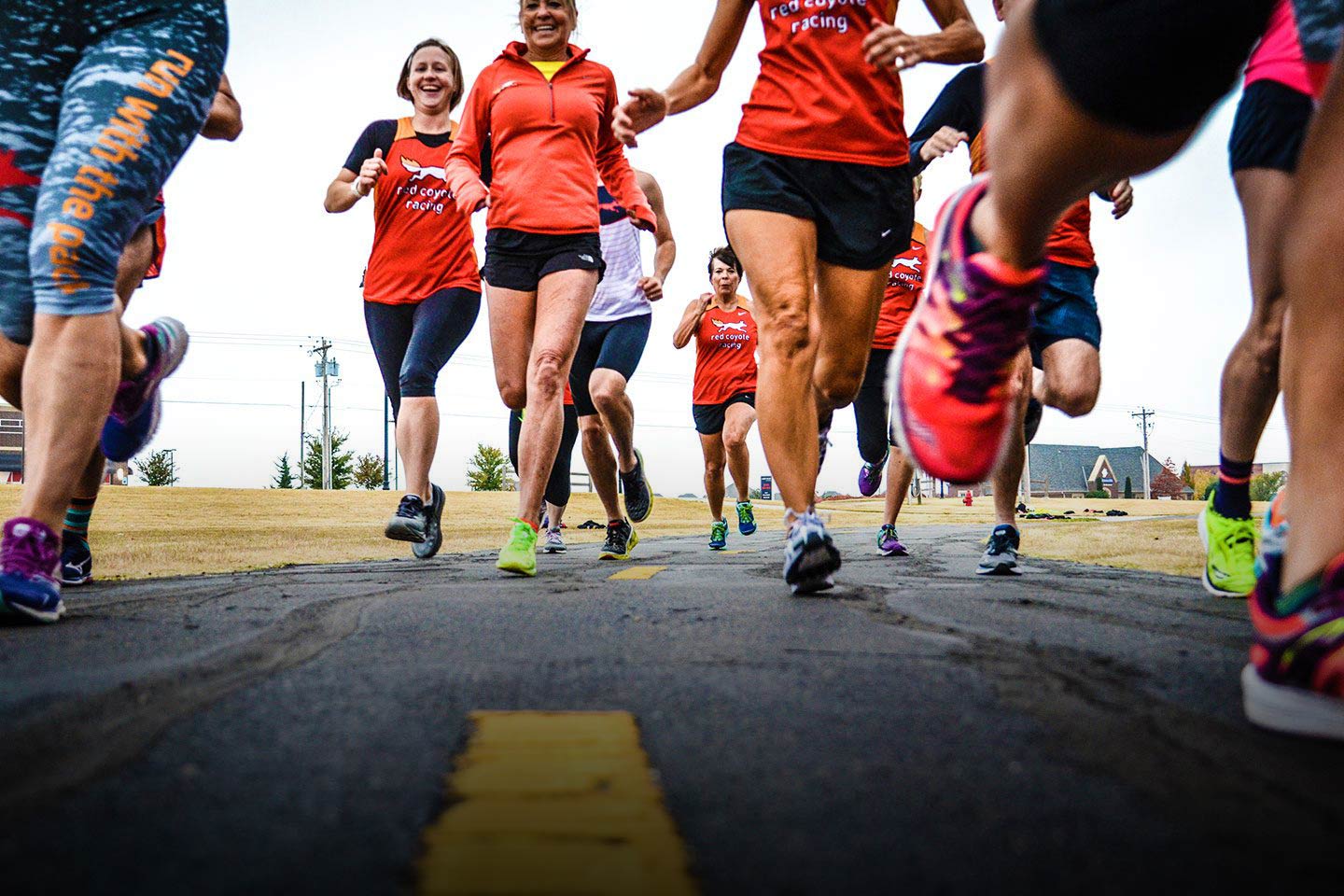 10K Training Program
Go Farther
Already run a 5K and are looking to go farther?Let Red Coyote help you reach those goals you've set for yourself.
Learn More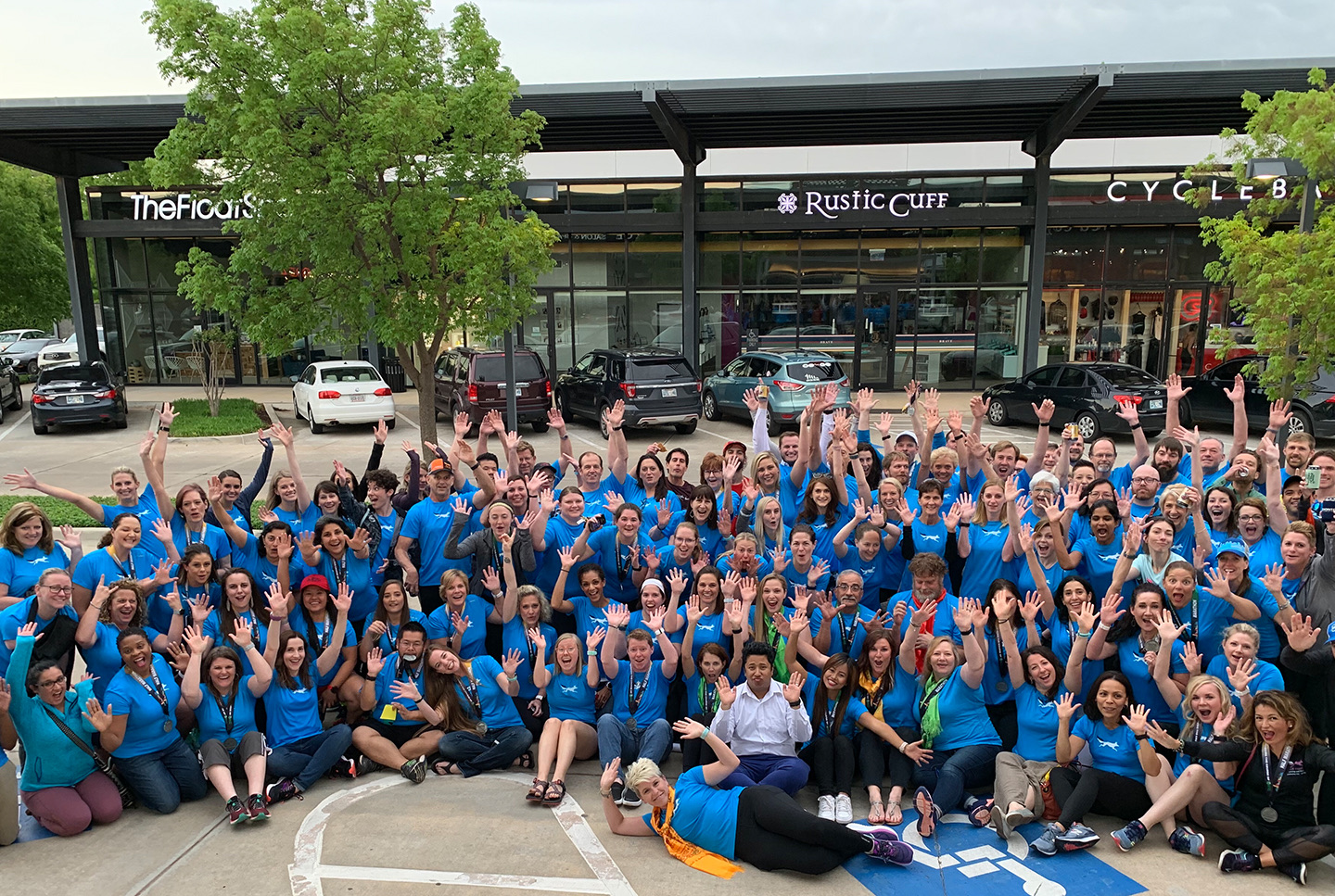 Marathon Program
GO THE DISTANCE
Our program is designed to help you train for any full marathon or half marathon. Are you ready to go the distance?
learn more