Sunday, March 19, 2023
Lucky Coyote 5K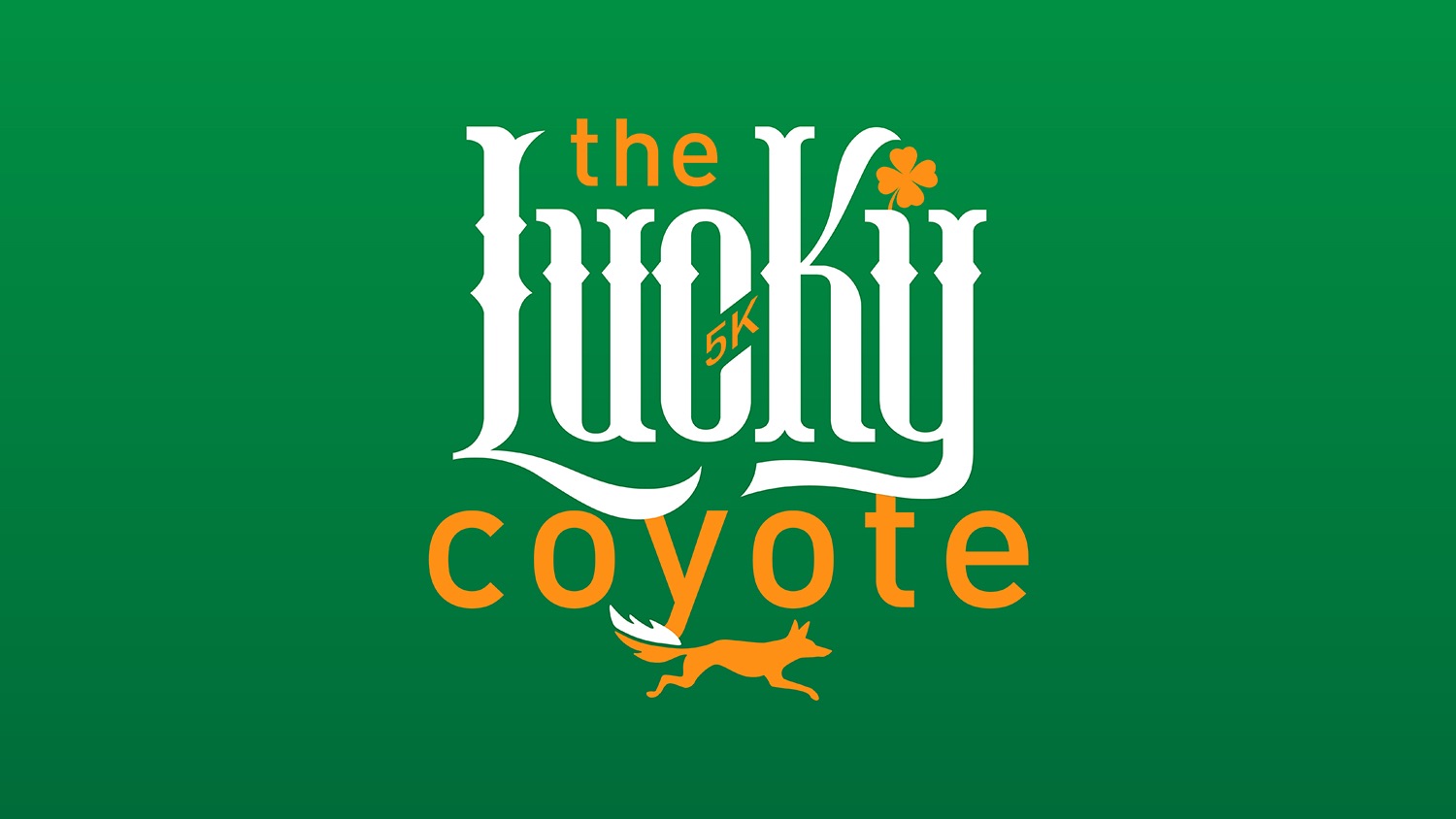 DETAILS
Do you love St Patrick's Day? Join Red Coyote for our Lucky Coyote 5K, on Sunday, March 19th at The Patriarch - Craft Beer House & Lawn
The Lucky Coyote will be your favorite St. Patrick's Day tradition! Run a 5K through downtown Edmond and enjoy post race food and fun at the after party!
Show your leprechaun spirit and dress up big to compete in our St Patrick's Day costume contest. We'll see who takes the top prize and bragging rights!
OUR BENEFICIARY PARTNER
Our beneficiary partner organization for the Lucky Coyote 5K is Cleats For Kids. C4K empowers kids to live healthier lifestyles and learn life lessons through sports by providing sports shoes and safe equipment to kids in need. It is a unique, one-of-a-kind mission in our community. By getting more kids involved in sports, C4K changes lives and gives underserved kids hope and self-confidence. The organizational mission also promotes kids helping kids by encouraging giving back to their community and starting them down a path of philanthropy beyond mere volunteering.
Red Coyote is proud to support their mission and the work they do in our community. If you'd like to help as well, you can donate during registration, make a separate donation at the button above, or visit their website to learn more and get involved.
Thanks to all of you for being a part of this event and helping Red Coyote make a difference!
PACKET PICK UP
Packet pick up will be at the Red Coyote Oklahoma City store located at 5720 N Classen, OKC, OK 73118.

Friday, March 17th from 10:00 a.m. to 7:00 p.m.
Saturday, March 18th 10:00 a.m. to 6:00 p.m.

We will also have pick up available on site at the race starting at 12:30 pm but WE STRONGLY RECOMMEND THAT EVERYONE PICK UP IN ADVANCE to avoid lines and delays at the event.
ABOUT THE COURSE
The Lucky Coyote 5K consists of two fast flat laps through downtown Edmond. Route is stroller friendly and suitable for runners and walkers of all ages and abilities.