Curbside or Local Delivery
Curbside Pick or Local Delivery and Up Order Form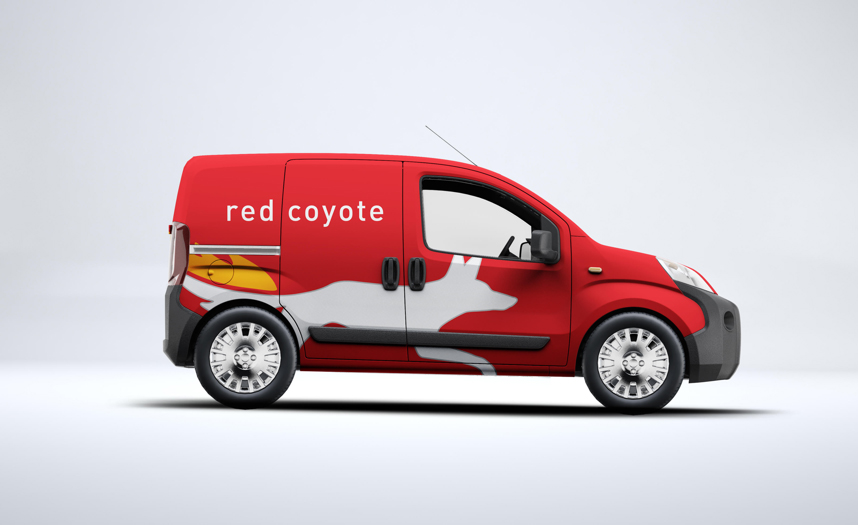 Curbside Pick Up Hours Monday thru Saturday, 11am – 5pm at
Red Coyote Running and Fitness OKC
5720 N. Classen Blvd, Suite 1
Oklahoma City, OK 73118

Shop online for curbside pick-up or free delivery within a 15-mile radius of our Oklahoma City location.

1. Browse our selection online at shop.redcoyoterunning.com.
2. Fill out the form below with your selection and submit online.
3. After the form is submitted we will call you to confirm your items are all in stock, we have your correct information and arrange payment and a pick-up or delivery time frame.