GO Farther
McNellie's Pub Run Training Program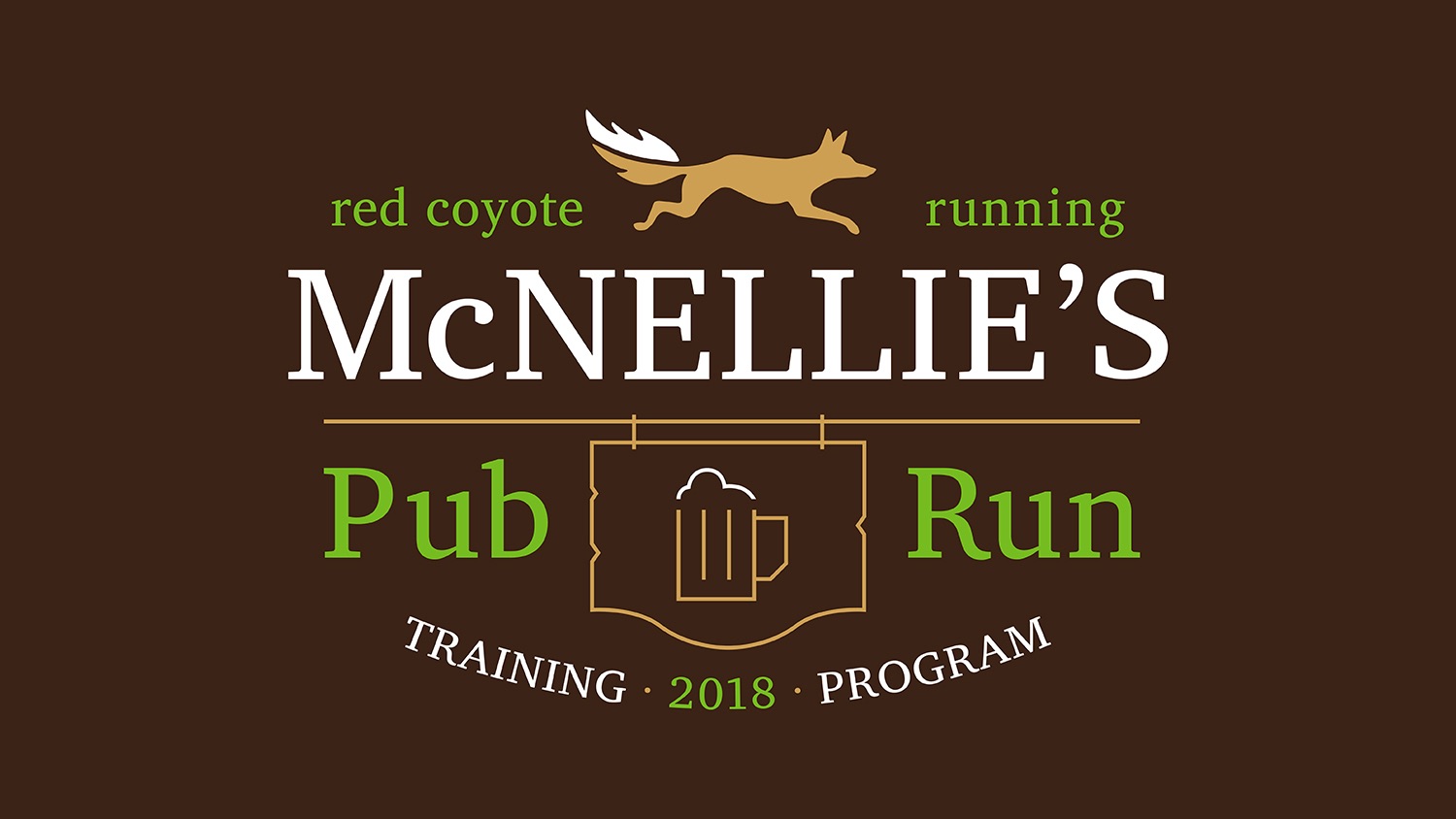 WILL RUN FOR BEER?
Join Red Coyote and McNellie's OKC for a 6-week McNellie's Pub Run Training Program starting Monday, March 5th! The program meets Monday nights at McNellie's OKC at 6pm with a 1.5- 4.5 mile workout with Guinness beer stops along the way! Pub Run training participants receive a special Brooks tech Training Tee and a Red Coyote pint glass. Walkers are welcome to participate. There will be a private space reserved for participants to enjoy post run beverages and food! *Must be 21 years or older to participate - Be sure to bring your ID! Sorry no kids or strollers are allowed. Cost is just $59 for 6 weeks!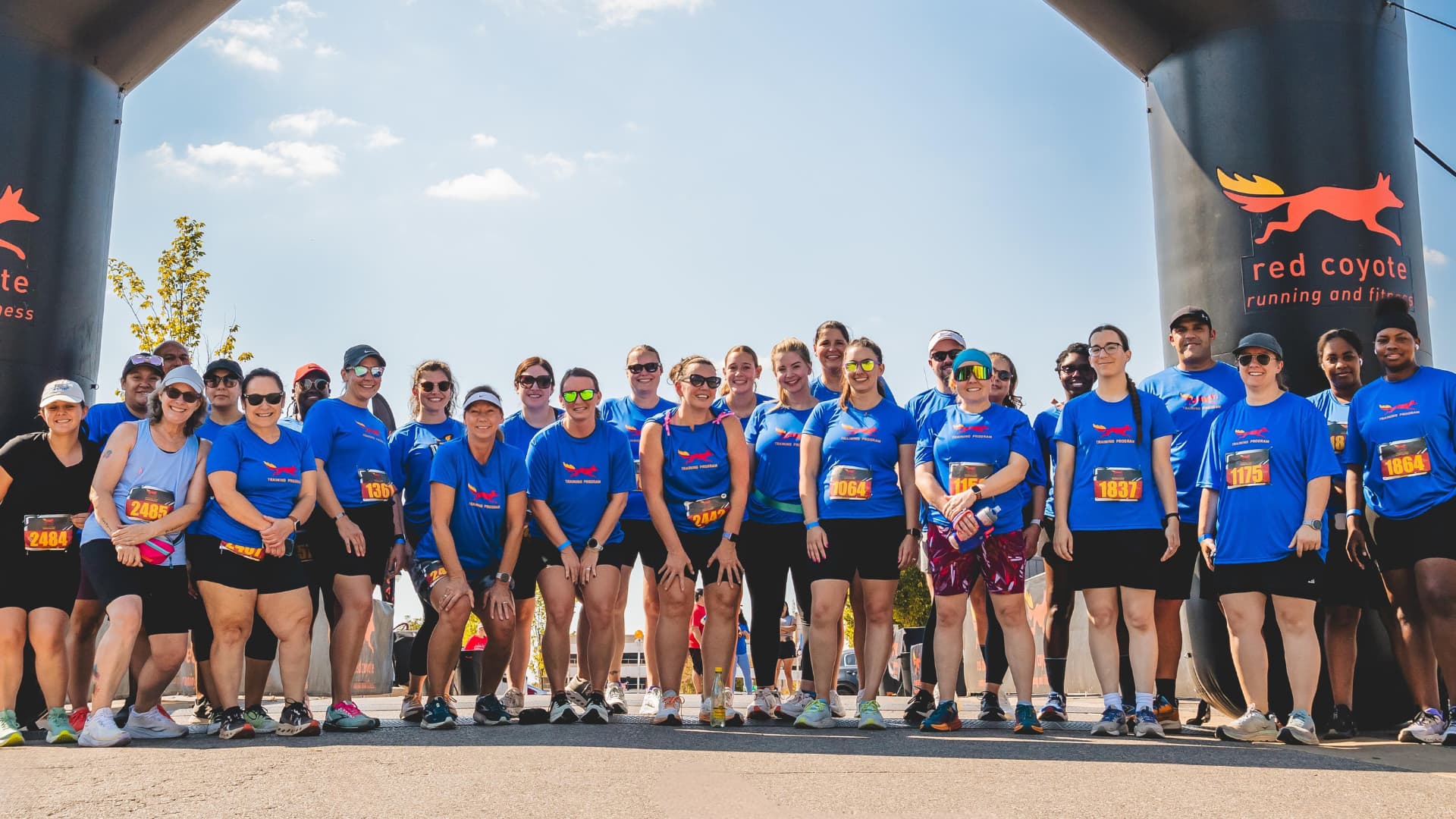 5K Newbie Program
Anyone can do it
Looking for structured introduction to running to help get in shape without getting injured along the way? We've got the program for you.
Learn More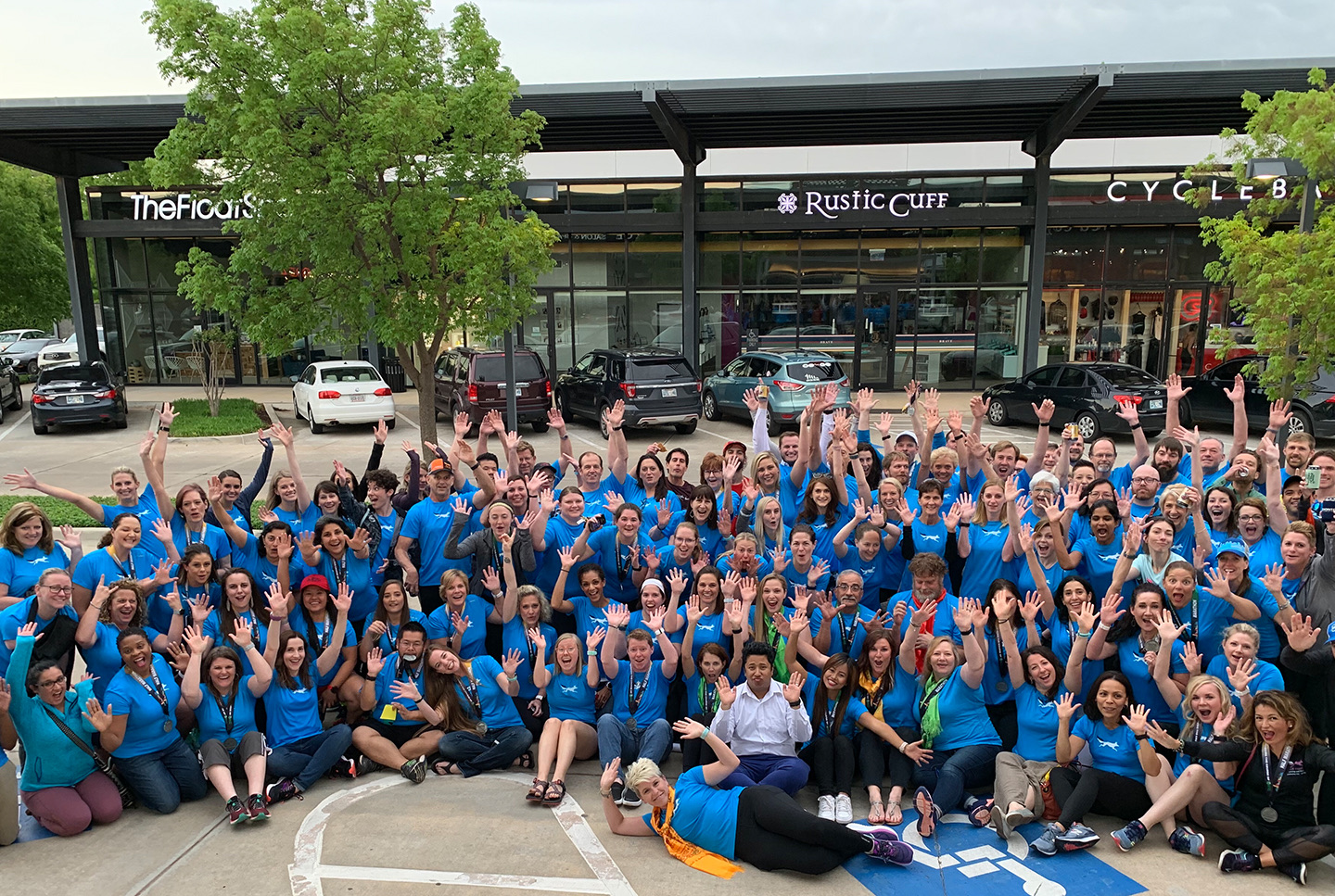 Marathon Program
GO THE DISTANCE
Our program is designed to help you train for any full marathon or half marathon. Are you ready to go the distance?
learn more